Professional animation software can be expensive. Software like adobe flash can easily cost up to a few hundreds dollars. Even for a simple drag and drop software like PowToon requires a monthly subscription fee of hundred over to gain full access.
But if you're interested in doing up a high quality animation project without spending a dime then
look no further as OpenToonz might be the best vector based animation software that you are looking for.
This software is developed by Dwango based on Toonz. Which they have also include features developed by the renowned Studio Ghibli. Wow. Studio Ghibli..
Totoro, Spirited Away, Ponyo Ponyo, The Secret World of Arrietty .. For those who love Ghibli style of rendering this is it!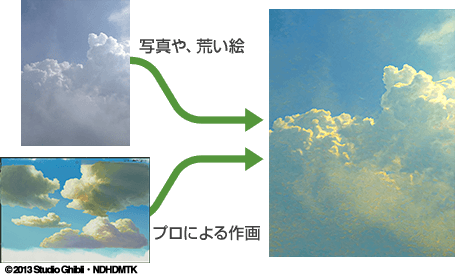 Since this is an open source software users are free modify and add in their special effects/plugins.




For more details and downloading please check out their site at

OpenToonz

Durian Opened by